Ministry of Information and Broadcasting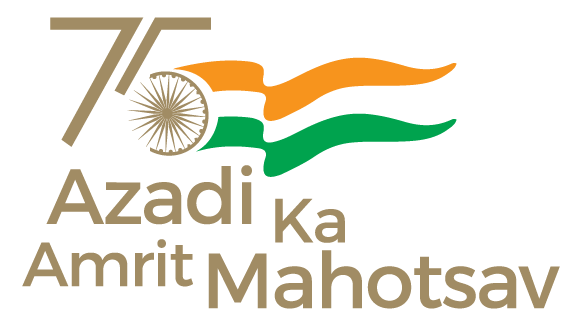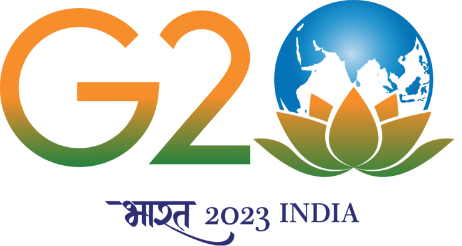 National Congress to Deliberate How Government Policies of the Past Nine Years Revitalized India by Empowering Yuva Shakti





Posted: May 27, 2023 at 5:46 pm PIB Delhi
Citizens from different sectors of society gathered at Vigyan Bhawan in New Delhi for a session titled 'Yuva Shakti: Revitalizing India' to discuss how government policies and programs have contributed to youth empowerment over the past nine years. discussed what contributed to The session was held at the conference "National Conference: 9 Saar Seva, Sushasan and Gharib Kalyan" hosted by Prasar Bharati. Panelists included his Yashodhara Bajoria, Director of Espresso Technologies. Ritesh Agarwal, CEO of OYO Rooms. Viren Lasquinha, former Indian hockey captain. Boxer Akil Kumar. Aman Ali Bhangash, musician. and actor Rishab Shetty. The session was moderated by Red FM radio jockey Raunak.
"Government deserves credit for institutionalizing support for entrepreneurs."
Yashodhara Bajoria, Director of Espresso Technologies, said schemes such as Stand Up India and Startup India have played a big role in empowering entrepreneurs. She gave the example of a female farmer who is now able to sell her produce thanks to the government's Open Network for Digital Her Commerce. "Farmer-producer organizations and self-help groups have provided ground-level support to farmers and people in remote areas as well. They deserve a lot of credit for giving them a playing field."
"Government policies have given rise to various innovations that have become part of our lives."
OYO Rooms CEO Ritesh Agarwal said nine years ago, services that are part of our daily lives today didn't even exist. "India is doing very well, driven by young people driving the growth of startups. We have become a bright spot in the world."
"The government has done a great job in investing in sports infrastructure at the grassroots level."
Former Indian hockey captain Viren Lasquinha said it was a great moment for the Indian men's hockey team at the Tokyo Olympics. "For me, the biggest story across all sports at the Tokyo Olympics was the performance of the Indian women's hockey team, who came just short of a medal in fourth place. The investment has been made at the grassroots level, the number of astro-turf pitches has increased significantly, the sports infrastructure has improved significantly, but there is still much work to be done. and we can always match the best countries in the world in technology, but where we struggle is fitness and strength, which is an area where we have made great strides. It's one." The former captain said the small village girls' performance in the Olympics gives millions of young girls pride and hope. He said the government has done a great job in investing at the grassroots level.
He said the Fit India and Kero India concepts are two transformative efforts addressing the two C's of sports culture and sports coaching. "Sports has taught me many things in life. The greatest thing sports can teach us is to accept defeat, learn and keep improving." He said that if we could raise it to the same level, we could really change the sport.
"With schemes like Kero India and Fit India, the future is bright for Indian athletes."
Boxer Akil Kumar said that when the prime minister meets and interacts with athletes before major tournaments, it gives them a lot of internal motivation. He said that building a sports culture is important for the promotion of sports. He praised the Fit India movement's role in promoting fitness and health. He also emphasized the importance of financial support so that athletes can play sports without worrying about their financial situation. He said the future is bright for Indian athletes with empowering plans like Kero India.
"The government is doing a great job of finding talent from small villages and towns."
Musician Aman Ali Bhangash said the government is doing a lot for the younger generation. He said it's amazing how the government has encouraged and promoted talented young people in small villages and towns. He added that this is a peak period for India, with a marked increase in awareness of all forms of art and culture.
"The prime minister has asked filmmakers to introduce India's unique stories to the world."
Actor Rishab Shetty said that cinema has become a very powerful medium for public outreach. "Previously, many films portrayed our country in a negative way, but I think it is important to highlight our country in a positive way. It was my idea to bring out the unique stories of our village.This is the Prime Minister's message to the film industry that we need to spread the culture and stories of India to the world."
***
deep joy manpilly
(Release ID: 1927718)
Visitor counter: 70



Source link