Lifestyle
Top 10 Healthiest Fruits for Weight Loss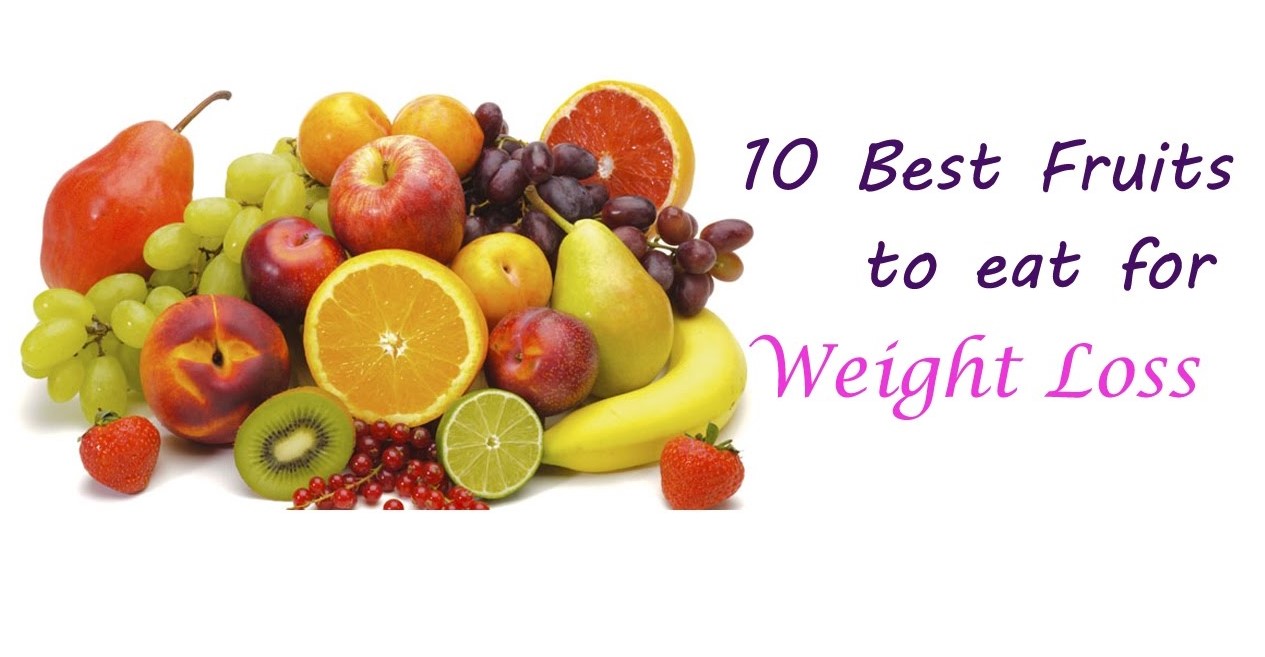 Looking for the best fruits for weight loss? If so, you've come to the right place. It is these healthy fruits for weight loss that are advised by experts to reduce weight. So, by implementing these healthiest fruits in your daily routine, you can reduce your weight.
What are the best fruits to eat for weight loss?
10. Avocado
The fruits of the avocado are very famous for their high nutritional value as well as their good taste. They are most important for a good overall diet and are definitely something you should incorporate into your daily meals. They are low in calories and have beneficial properties. If you include avocados in your diet, you will definitely lose a lot of weight in a few months.
9. Watermelon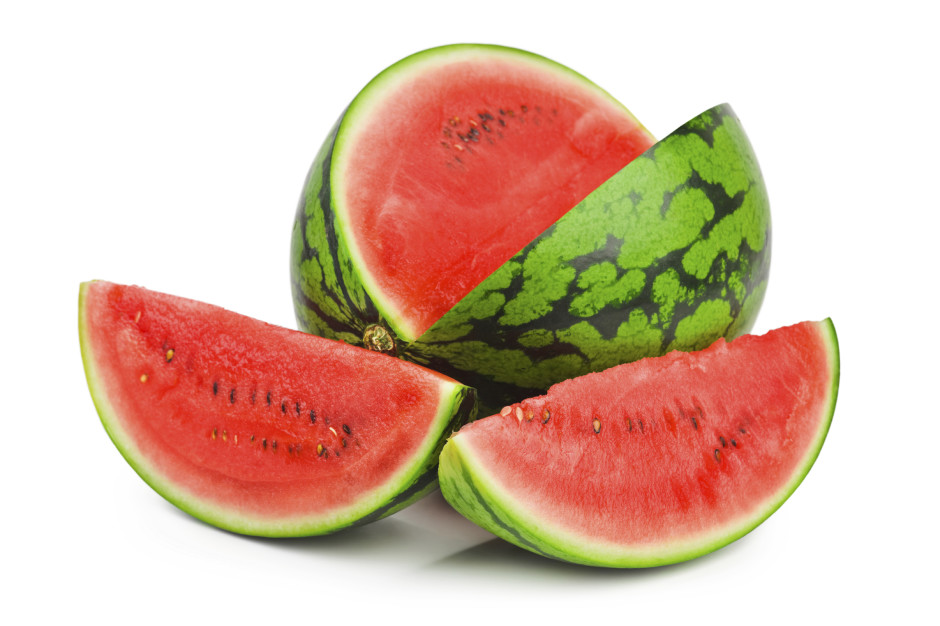 Watermelon is also one of the most famous for its high nutritional value and good taste. Watermelon makes an important weight-loss snack because it is mostly water! This means that it is low in calories, however, it will keep you hydrated while making you feel very full.
8. Apple
Apple is one of the best fruits for weight loss. Both the green and red varieties are low in calories and high in dietary fiber, making them an excellent food for weight loss. Low in calories, apples are an ideal snack between meals. The high sensitivity to fiber increases satiety and helps you stay full longer, making it a great food to stave off insane food cravings. So replace the apple juice with the whole fruit and lose weight healthily.
7. Orange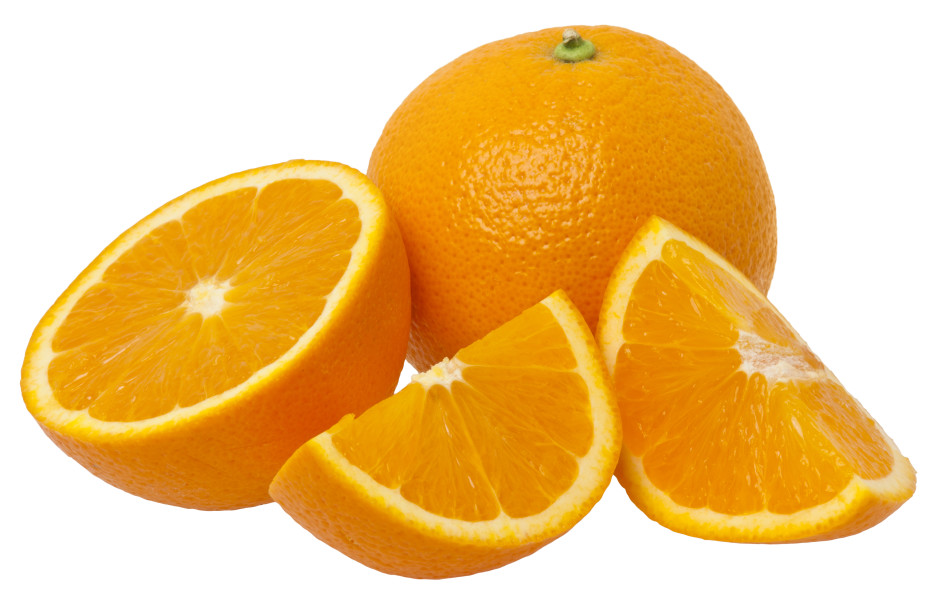 When it comes to weight loss, oranges, as well as tangerines, work quite successfully as fat-burning fruits, beneficially shedding extra pounds. Low in calories and high in fiber, it helps satisfy hunger for a long time without adding calories. A medium orange contains approximately 60 calories. It is also a rich source of folic acid and vitamin C which prevents cancer and heart disease and helps improve brain function.
6. Pomegranate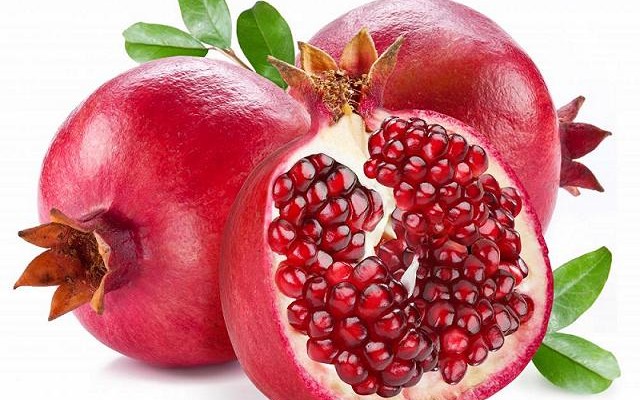 It works effectively in weight loss. Pomegranate juice is loaded with antioxidant polyphones which increase metabolism and speed up the fat-burning procedure in the body. It is incredibly high in fiber which helps keep you full longer. It decreases LDL cholesterol and triglyceride levels in the blood and increases "healthy" HDL cholesterol levels which helps improve cardiovascular strength. Besides, pomegranate juice also helps filter the blood and remove harmful toxins.
5. Pineapple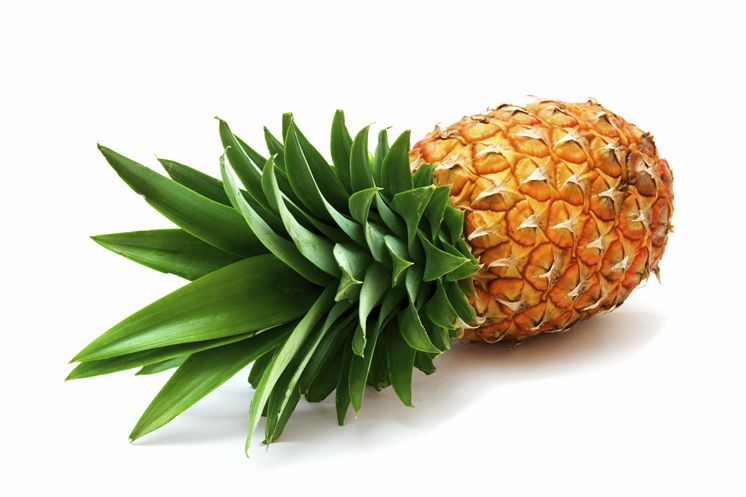 If you're looking for a sweet treat or dessert, try this refreshing and juicy fruit that will tickle your sweet tooth in a healthy way. It is incredibly high in fiber which keeps you full longer while the bromelain complex found in pineapple increases metabolism and speeds up fat burning. In addition, pineapple also acts as a natural medicine for digestive disorders that helps reduce stomach upset, bloating, gas, and heartburn.
4. Cantaloupe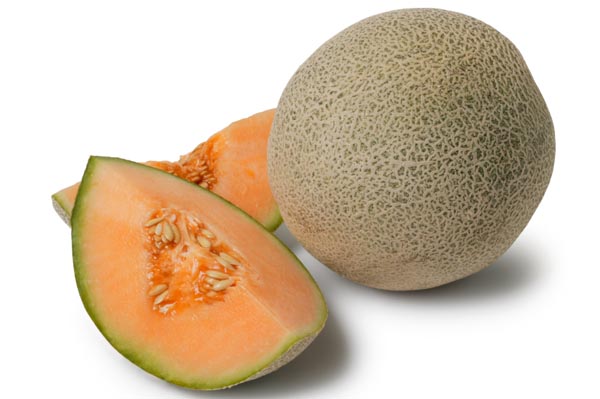 Cantaloupe is an excellent fruit because it is low in calories and natural sugars. Eat it as a daily snack and it will keep you full without too many carbs or calories.
3. Strawberries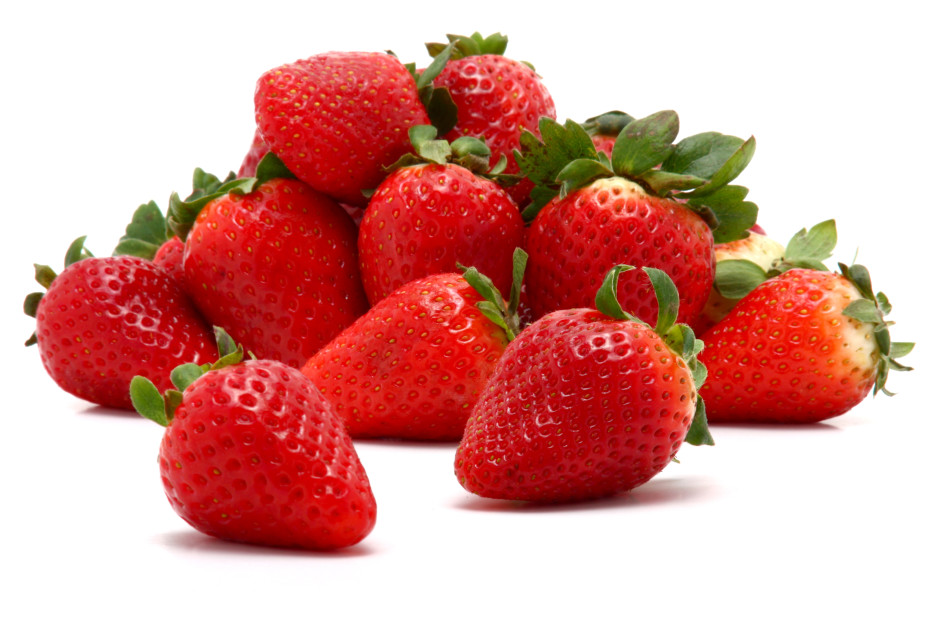 These sweet berries are low in calories and can be a healthy dessert alternative and are packed with nutrients. In addition to that, they are rich in fiber. Therefore, they can help you envision satiety for longer. They are also tremendous for controlling blood sugar, which is important for diabetics. Strawberry is the best fruit smoothie for weight loss.
2. Lemons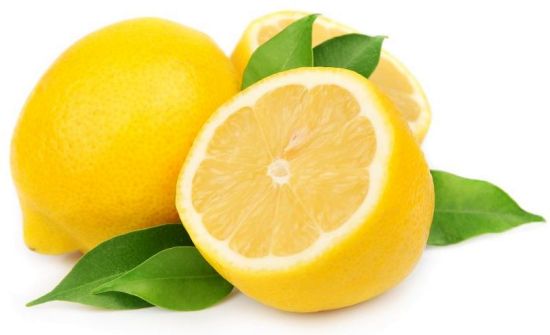 Lemon juice helps boost metabolism in the body and maintain liver health. It also helps the body digest and burns fat, so it's great for losing extra weight. Drink it in your water.
1. Grapefruit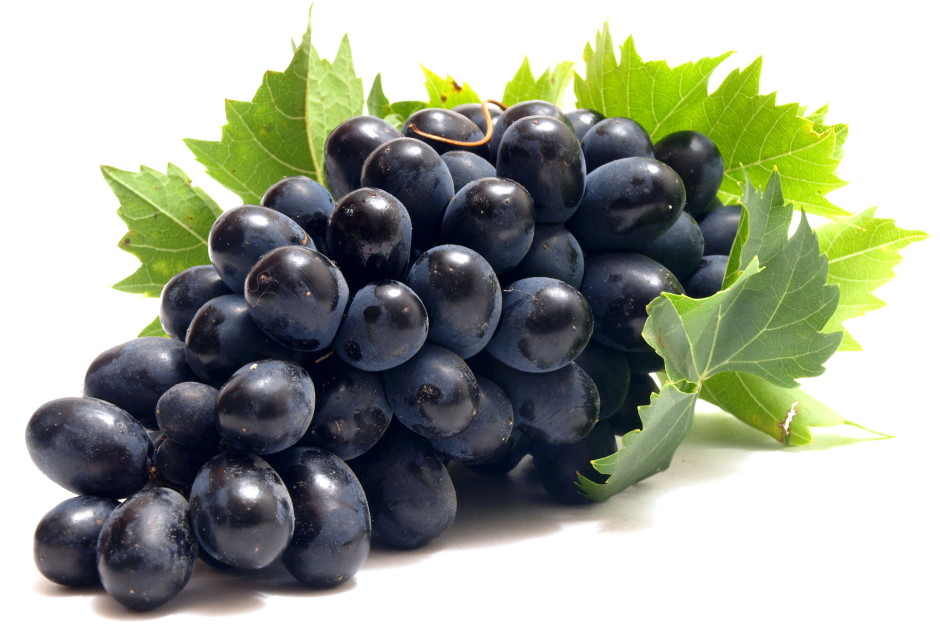 Grapefruit is one of the best fruits for weight loss, and many studies have been conducted to prove the special effects it has on weight loss.
By eating one of these Daily, you can reduce your massive weight without having to make any other routine changes!.