The Apple Watch is probably one of, if not the best, smartwatch on the market. The best Android-compatible smartwatches aren't far behind, but now more than ever, let's give the Apple Watch its value. But the Apple Watch stands out because of its sleek design and seamless connectivity between the Apple Watch and the Apple ecosystem. Also, if you want to use the Apple Watch, you are bound by the Apple ecosystem.
Can I use my Apple Watch with my Android phone?
Yes, you can use your Apple Watch independently of your iPhone, but there are some big caveats. This guide explains how to pair an Apple Watch with an Android phone, what features Android users can't access, and why he needs a Wear OS smartwatch like the Google Pixel Watch.
Fair warning: You will lose some features on your Apple Watch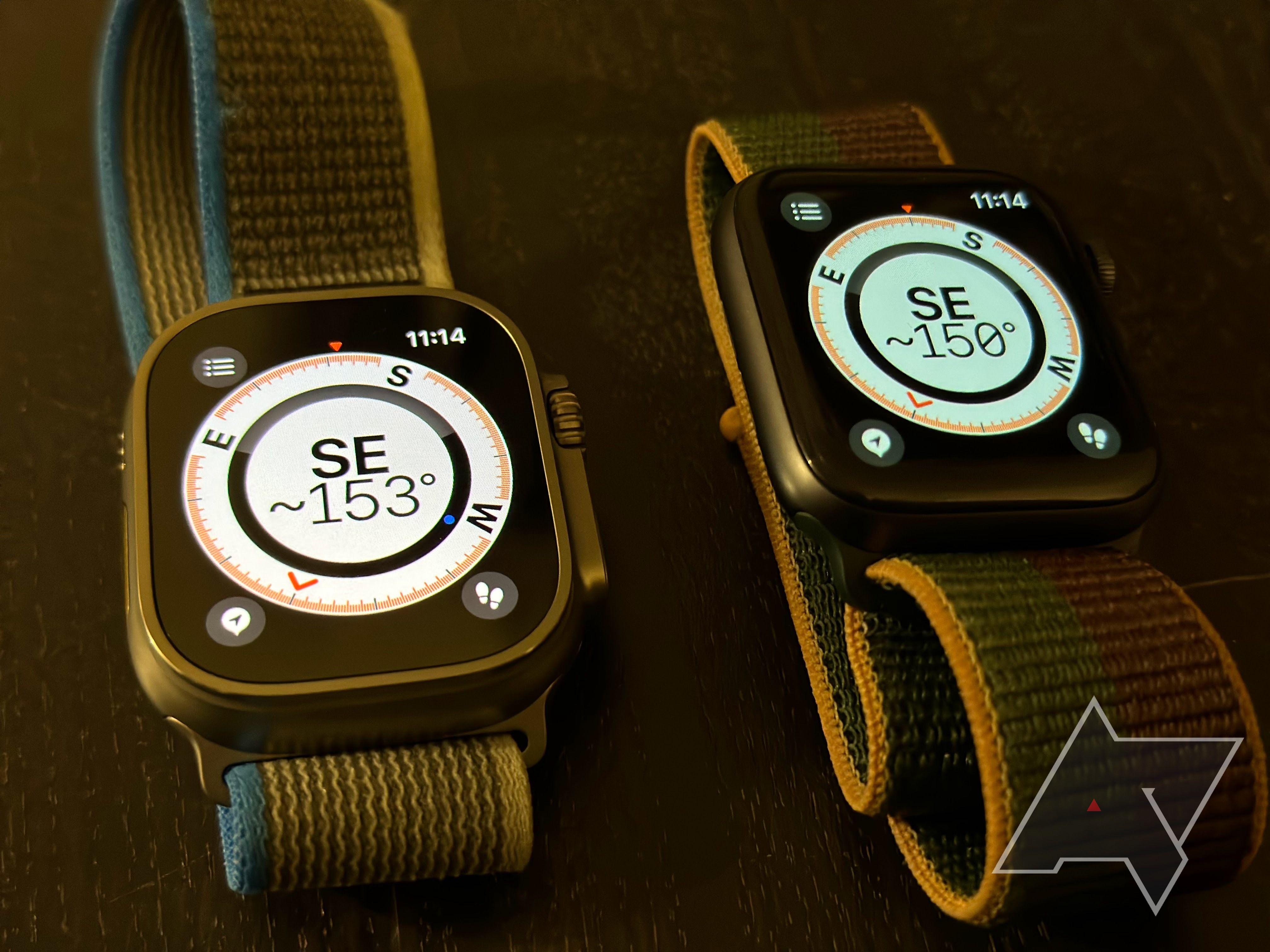 You can pair your Apple Watch with your Android phone, but you'll lose many of the Watch's features. Because the Apple Watch is designed to sync with your iPhone, certain apps may not work properly (or at all) when using the Watch with your Android device.
iMessage works fine when sent from the watch, but SMS messages tend to fail. But if you use an app like Telegram to send the message, it's fine. Fitness and health monitoring apps on your Apple Watch will still work, but will not sync with your Android device. If you decide to use your Apple Watch with Android, there is only one workaround.
What do I need to make my Apple Watch work with my Android phone?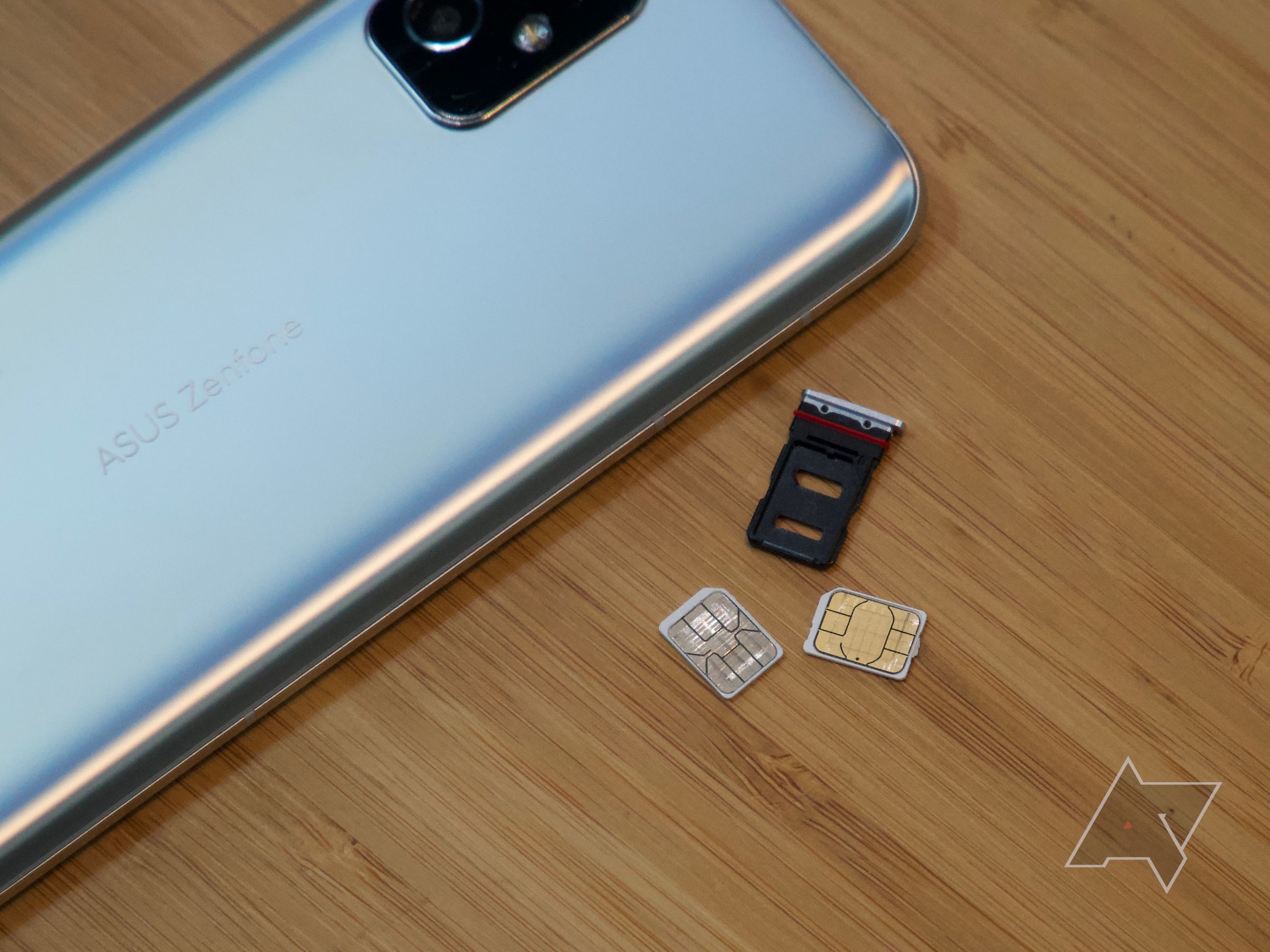 A few things are required to make the two devices work together. First, you'll need an iPhone (at least an iPhone 6) and a cellular Apple Watch. Cellular phone models allow you to make and receive calls and text messages independently of your iPhone. The first step also requires transferring the SIM card to your iPhone.
If you have an iPhone 13 or earlier, you'll need a SIM card tool to eject your physical SIM card and transfer it between devices. You need to make sure your Android phone and iPhone use the same size physical SIM card. Most modern iPhones and modern Android phones use nano SIM cards, but not all Android phones do. Some Android devices may use micro SIM cards. If you want to use your iPhone 14, you'll need to use a virtual eSIM card in your Android phone that can be transferred to your iPhone.
The moral of the story here is to check SIM card compatibility before proceeding.
How to set up your Apple Watch to work with your Android phone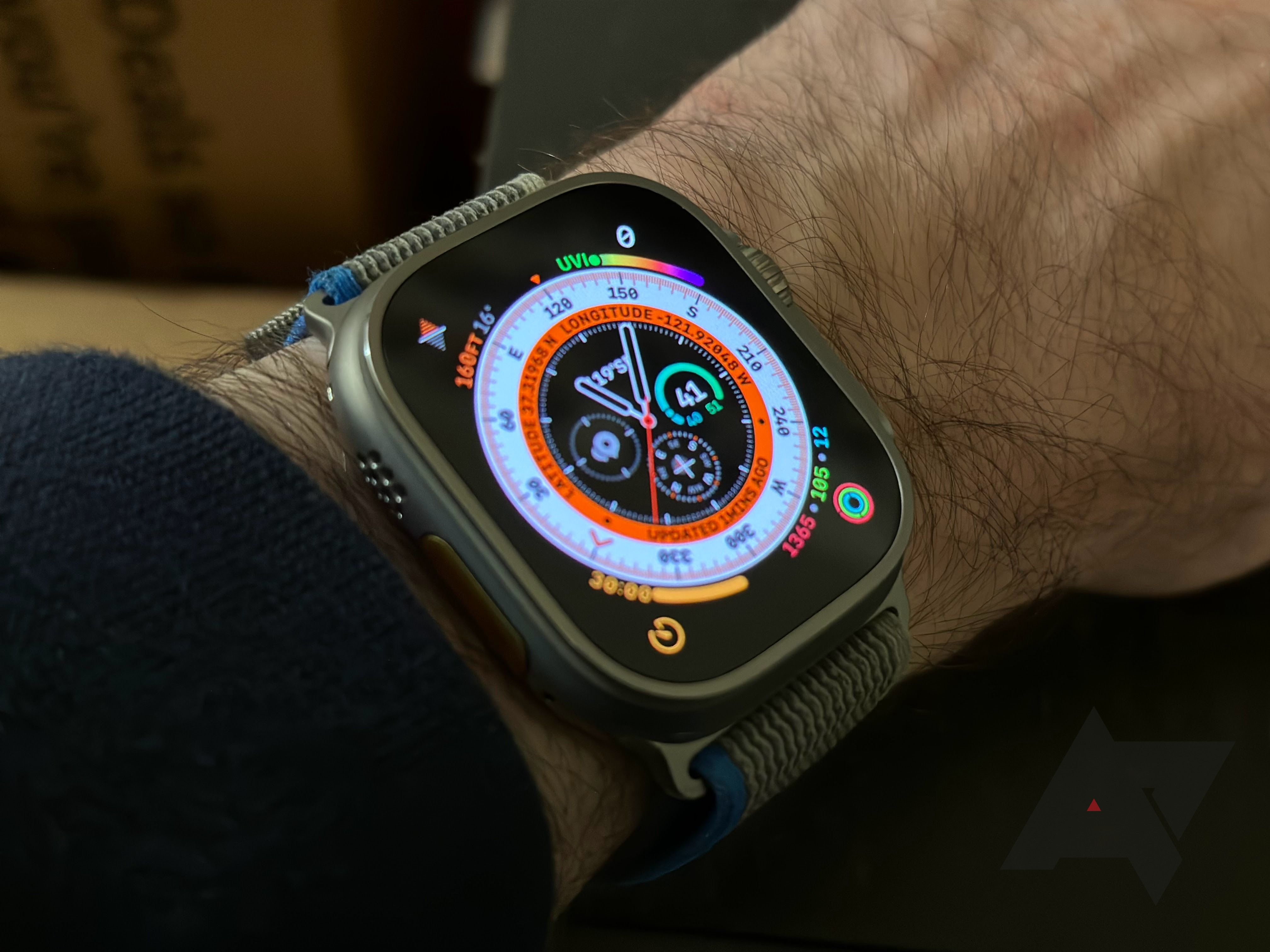 Once you have all the necessary items, follow these steps:
pairing An Apple Watch with an iPhone logged into your iCloud account. This step is required to connect your device to your phone number and download the required apps to your Apple Watch.
Make sure the SIM card is inserted in your iPhone before turning on your Apple Watch.
Turn on both devices, bring them close together, and you'll see a new pairing screen. Go to your Watch app and tap new pair of watches.
select set it up for yourself.

A blue swirl circle appears on your Apple Watch and viewfinder camera Open it on your iPhone. Place the phone in the center of the device and the viewfinder will capture an image and the device will start syncing.
select know about your watch Learn more about how your watch works and choose your app.

Turn off all devices.
Transfer SIM card from iPhone to Android phone.
Turn on your Android device, connect it to your cellular network, and turn on your Apple Watch.
At this point, your Apple Watch should be able to receive calls and send messages even if your primary number is connected to your Android device. Your Apple Watch and Android phone aren't connected, but you can use the watch's basic features without your iPhone. If you're having issues with messaging or calling, you may need to update your device by re-pairing it with your iPhone.
Wear OS smartwatches serve you better
You can use your Apple Watch with your Android phone, but setting it up is a hassle and you lose a lot of functionality. For a true smartwatch experience on your Android device, try the Samsung Galaxy Watch 5 or Google Pixel Watch. Once you've decided on your watch, check out our tips and tricks to get the most out of your WearOS experience.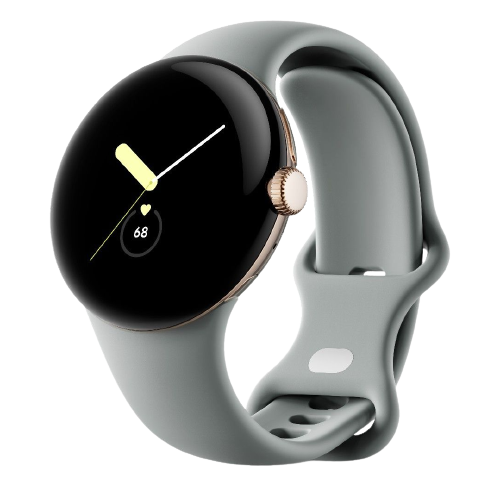 google pixel watch
We've been waiting for Google to make a watch for the better part of a decade, and the Google Pixel Watch is finally here. Pixel Watch, the first Android smartwatch with Fitbit health tracking, aims to help you stay fit and easy. Wear OS 3.5 also brings Google's vision for wearable UIs and dedicated his Wear OS apps for Google services like Google Home.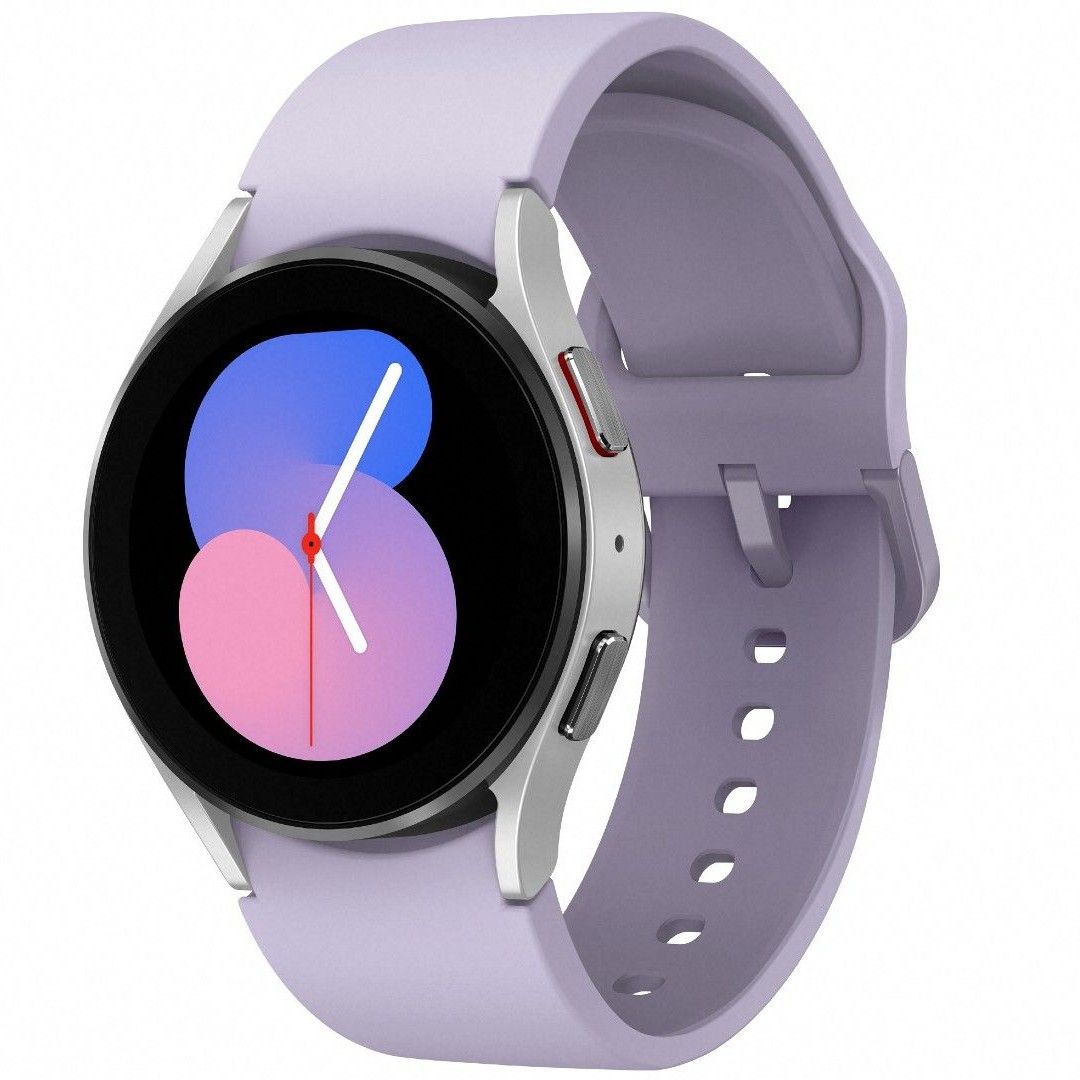 Source: Samsung
samsung galaxy watch 5
The Samsung Galaxy Watch 5 is a sleek upgrade to the stunning Watch 4. Sapphire glass makes Samsung's latest wearable more durable, and a high-capacity battery makes it easy to get through the day without charging.
Source link