Skip to main content Skip to main navigation Skip to footer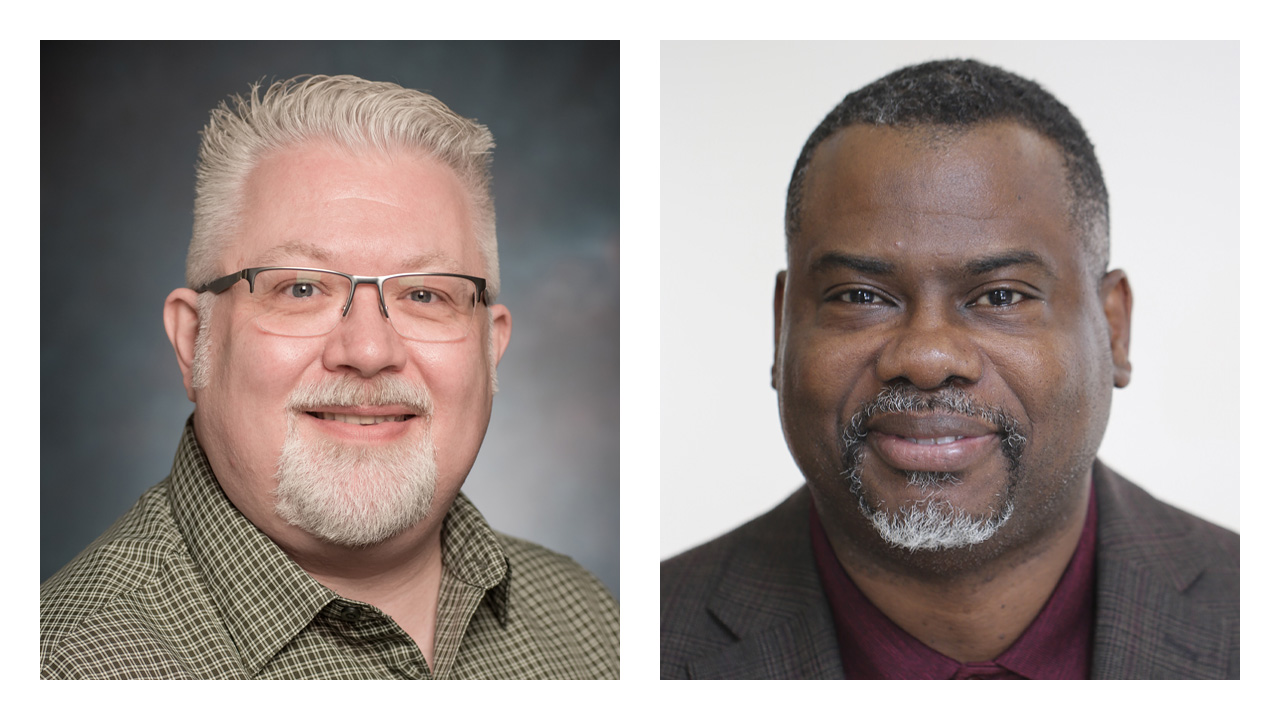 University of North Georgia (UNG) Distance Education and Technology Integration (DETI) faculty members David Babb and Irvine Howard, with their paper, "Exploring UNG's Self-paced Professionals," from the Online Journal of Distance Learning Administration (OJDLA) Received the Best Paper Award. development workshop. The latest information on our micro-certificate series of online teaching certifications. "
The paper will be published in the June issue of OJDLA, and the authors will also be recognized for outstanding achievement at the 2023 Distance Learning Administration (DLA) Conference Awards Ceremony in July on Jekyll Island, Georgia. It's planned.
"The purpose of this paper and conference is to share knowledge about how we are solving problems and developing innovative ways to use the online environment in education," said Bab. rice field. "Our goal was not only to share what we were doing, but to make that knowledge available to others in their own universities."
Bab and Howard are researching self-paced online course development and digital badges starting in 2021. Their data collection process will be extended to his 2024. Howard spoke about how UNG faculty will be encouraged to develop self-paced online courses and digital badges. He wears digital badges with his students.
The difference makes them both "very excited and hopeful about the future hopes of publishing more journal articles related to our research," Howard said.
Babb said they are still collecting both quantitative and qualitative data to compare from pilot studies.
"We are excited to see how our findings can be used to improve online education at UNG and other schools," Bab said.
Source link