Jammu, May 25-The Directorate General of Distance and Online Education held a popular lecture today (Icent In this series, "Are Living Systems Intelligently Designed?" was addressed by Professor Madan Mohan Chaturvedi, former Director of the Delhi University Cluster Innovation Council and Center for Science Education and Communication. Professor Umesh Rai, Vice Chancellor of Jammu University presided over the event.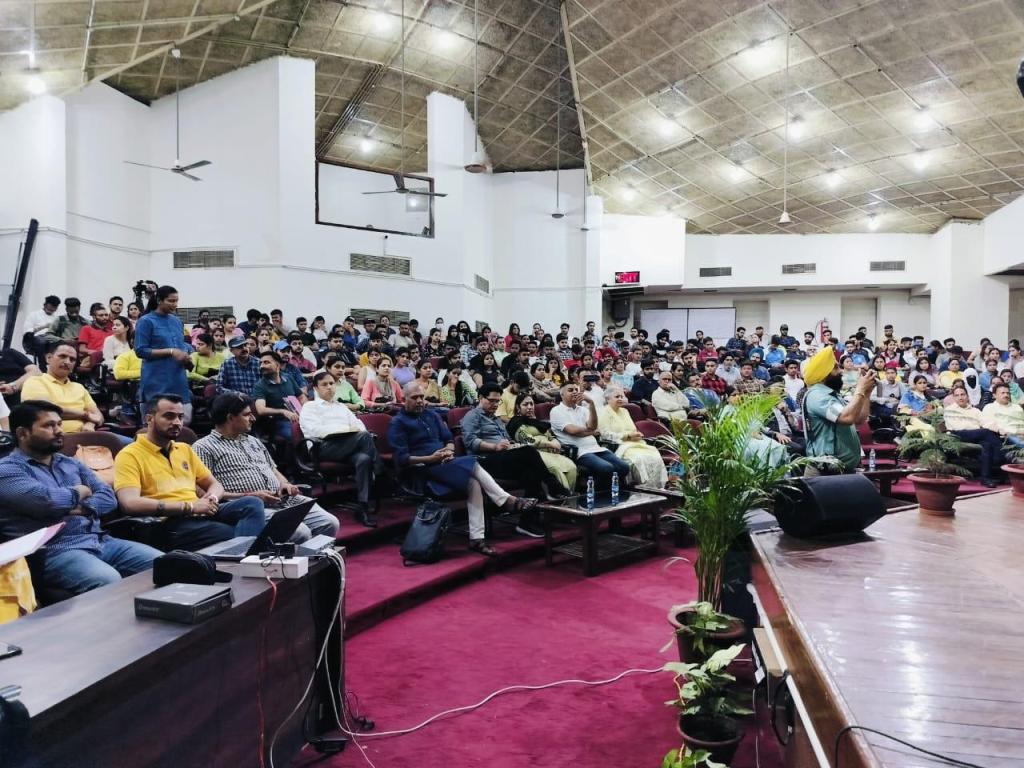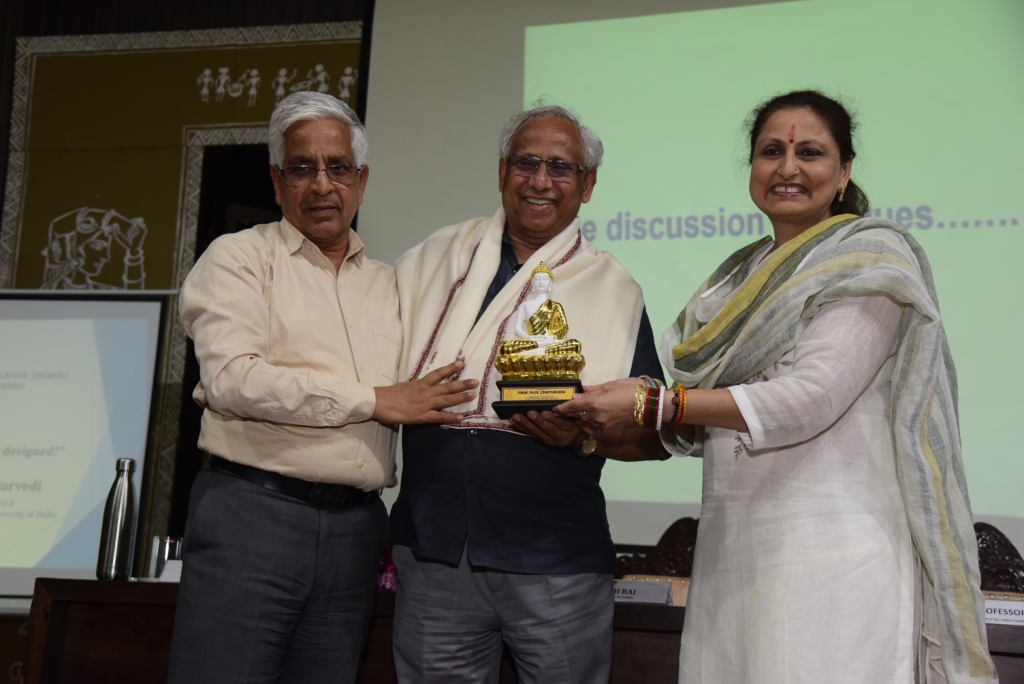 Professor Chaturvedi discussed this topic through a simple and clear format and an interdisciplinary approach. In his lectures, he distinguished between biotic and abiotic systems and emphasized the role of water in sustaining biotic systems. He touched on such issues as 'cell power plants', 'causes of membrane failure', and the self-organization and self-replication characteristics of life. A holistic definition of 'life' is impossible and much needs to be explored and considered. He advised reading such as 'Dancing with Water' that students could refer to for further understanding and understanding of the subject.
"Prof. Jammu University Vice Chancellor Umesh Rai, in his Chancellor's address, congratulated the Directorate General of Distance and Online Education for organizing this lecture on an important topic, highlighting key areas related to life systems. He expressed his gratitude to Professor Di.Vice Rector Professor Lai said that such events should be held more frequently in an interdisciplinary context to build and promote the concept of "dissolving the boundaries of disciplines." emphasized the need to
Prior to this, Professor Neelu Rohmetra, Director of DD&OE, welcomed the audience and introduced prominent speakers. She expressed her joy that the Directorate General has made a new effort to organize such an academic event. She added that welcoming eminent scholars and skilled academics/practitioners will become a regular event of the Directorate General in the future, she said.
This popular lecture was enthusiastically attended by Deans, Trustees, HODs, Faculty, Officers, Officials and students from across disciplines from the University and Directorate General.
The event was coordinated by DD&OE Faculty Dr. Neelam Chowdhury.
(Note: Press releases are posted as received)
Source link